Feel the strength and vitality of these smoothies and juices!!
Moringa Simple & Delicious Smoothie.
2 ripe bananas
2/3 oranges (can also use peaches)
3 gr organic moringa powder (1 dessert spoon)
Water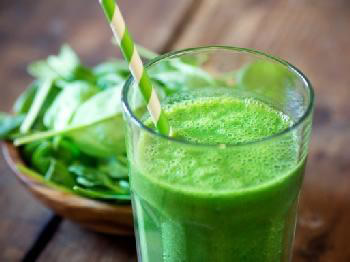 Moringa Winter Juice.
1 large beetroot
1 fennel (can also use 2/3 sticks of celery)
5 carrots
1 large ripe pear (can also use other ripe sweet fruit)
3 gr organic moringa powder (1 dessert spoon)
Water (if desired)
Moringa Winter Smoothie.
50 gr kale
75 gr raspberries
1 ripe banana
3 gr organic moringa powder (1 dessert spoon) water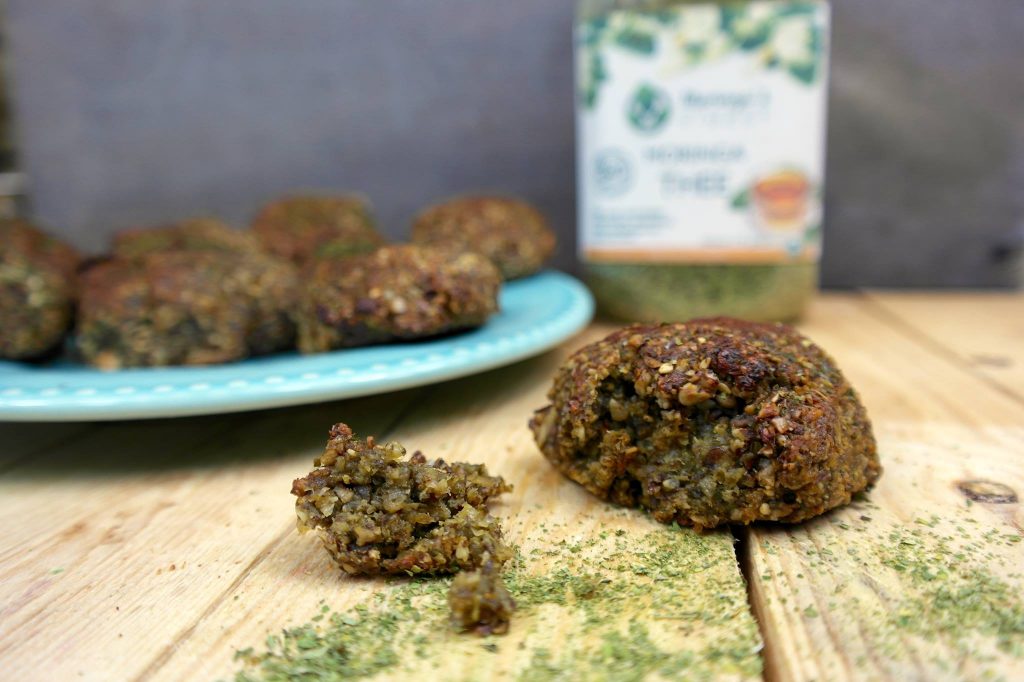 With the delicious fresh Moringasfinest tea, you can easily make these delicious healthy nutritious cookies!
3/4 tablespoons of moringa tea (freshly dried leaves)
3 large tablespoons of coconut oil / fat at room temperature
Two small apples, washed and peeled, in pieces
125 grams of dried mulberries
100 grams of sunflower seeds
20 grams of chia seed
20 grams of linseed
10 grams of sesame oat milk
To garnish: Moringa tea ceylon cinnamon powder
THIS IS HOW YOU MAKE IT:
Preheat the oven to 170 degrees, line a baking sheet with baking paper. In the food processor, grind all ingredients, except the milk, to a fine mass. Always add small amounts of milk until a good, firm and creamy mass is created. The mass must still be good with a spoon to scoop up. Spoon heaps on the baking sheet and form round cookies. Sprinkle with cinnamon and a little Moringa tea. Bake the cookies in the middle of the oven in about 25 minutes, keep checking well in between. Let cool.
Recipe + photography: Monique van der Vloed www.moniquevandervloed.nl
(Automatically translated by google)